DECIDE brings together 19 partners from 11 European countries, gathering expertise from veterinary epidemiology and diagnostics, data science, modeling, economics, animal welfare and the social sciences.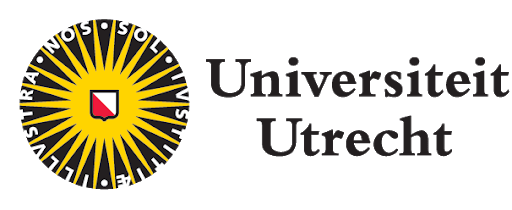 Utrecht University (UU), founded in 1636, is one of the largest universities in the Netherlands, with over 8000 employees, 2500 PhD students and 30.000 students. UU is a highly ranked research university and focuses strongly on major global challenges. The faculty of Veterinary Medicine strives to create sustainable solutions that improve the health and well-being of animals and humans. Using our unique expertise, ranging from molecule to population level we provide scientific insights and applications regarding all facets of animal health and welfare. Within the research themes there has been a strong focus on contagious diseases during the past decade. UU is the Coordinator of the DECIDE project and accordingly they are leading WP7 'Coordination and management'. UU is also leading WP4 'Multidimensional burden of disease metric and prioritisation of interventions', in which they also lead Task 4.4 'Calculation of the costs and benefits of early detection of diseases'. In addition, UU delivers key contributions in WP3 for the pilot implementations of the poultry decision support tool in the Netherlands. They also contribute to WP1, WP5 and WP6 in a supporting role.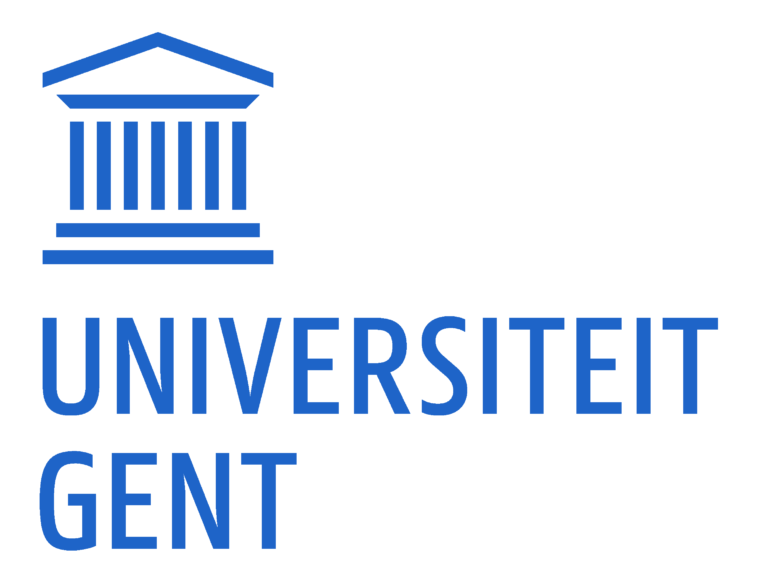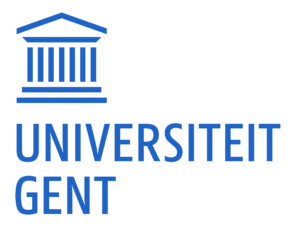 The UGent Department of Large Animal Internal Medicine (Faculty of Veterinary Medicine) is leading WP1 'Data identification, characterisation and acquisition', in which they provide key contributions for data integration and data access. In addition, they contribute to WP2, WP3 and WP4 in a supporting role and also participate in the com-munication and dissemination activities in WP6.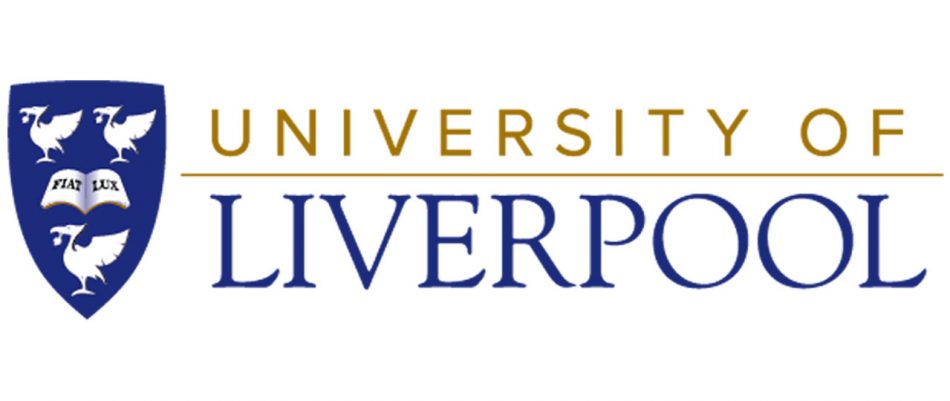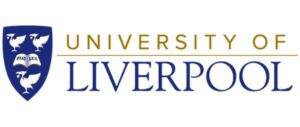 The University of Liverpool's Institute of Infection, Veterinary and Ecological Sciences integrates cutting-edge research in infectious diseases, veterinary science, ecology and evolution to benefit people, animals and ecosystems, nationally and globally. Our work addresses major societal challenges, including emerging infectious diseases, food security, antimicrobial resistance and the impacts of environmental change. Research-led teaching provides exciting opportunities for our students, who will form the next generation of researchers and medical and veterinary clinical practitioners.


The Consumer Behavior research group under the lead of Prof. Dr. Michael Siegrist is part of ETH Zurich, which is ranked among the top universities in the world. The group's aim is to enhance the understanding of indiviudal and organisational decision making under conditions of uncertainty. The group is specialised in investigating and comparing different stakeholders' perceptions of innovative technologies and complex issues with the goal of improving stakeholder collaboration and communication.  Prof. Dr. Michael Siegrist and Dr. Angela Bearth, senior researcher at the Consumer Behavior group, jointly lead WP5, ensuring that the stakeholders's perspective is taken into account within DECIDE. Dr. Xiao Zhou, Post Doc at the Consumer Behavior group, will conduct the research work and investigate stakeholders' drivers, barriers and willingness to share data, implement and use data-driven decision tools.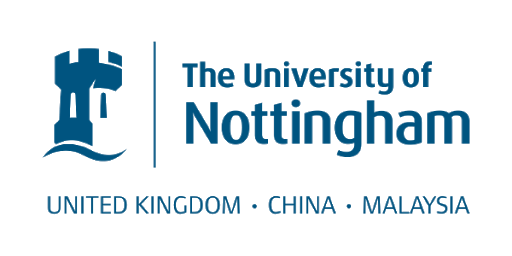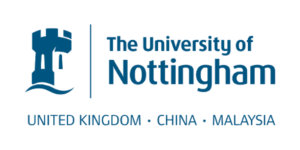 The University of Nottingham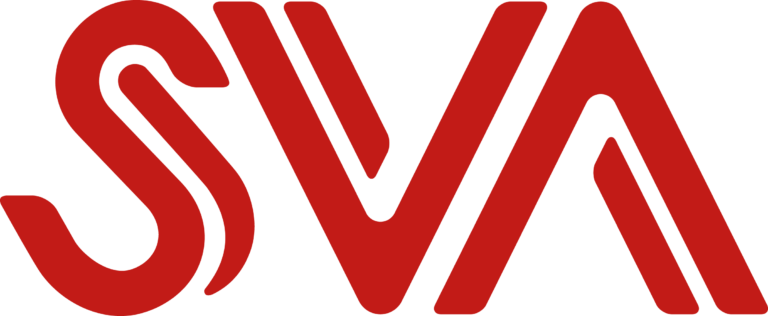 Statens Veterinärmedicinska Anstalt
SVA is Sweden's leading knowledge center for infectious diseases in animals and the only official veterinary medicine laboratory in the country. The institute is also a Swedish Government authority with a national responsibility in animal health surveillance and preparedness. The Department of Disease Control and Epidemiology performs surveillance design and evaluation, surveillance reporting, risk assessment, epidemiological research, and provides advice in the management of disease suspicions and outbreak investigations. Our team has extensive experience in using veterinary health data to extract information in support of animal disease prevention, detection, and control.
In DECIDE, SVA leads WP3 'Integration of data tools in disease control programs', in which decision support tools are developed, integrated into existing systems and tested in pilot implementations. In addition, the team is also involved in several other work packages, in particular WP1, WP2 and WP5, which deliver data, models and social science input towards WP3.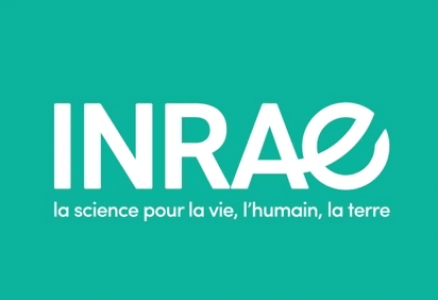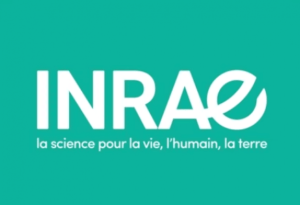 Institut National de Recherche pour l'Agriculture, l'Alimentation et l'Environnement
INRAE, the French National Research Institute for Agriculture, Food, and Environment, carries out targeted research and resulted from the merger of INRA and IRSTEA on January 1, 2020. INRAE is a major player in research and innovation. It is a community of 12,000 people with 273 research, experimental research, and support units located in 18 regional centres throughout France. Internationally, INRAE is among the top research organisations in the agricultural and food sciences, plant and animal sciences, as well as in ecology and environmental science. It is the world's leading research organisation specialising in agriculture, food and the environment. INRAE's goal is to be a key player in the transitions necessary to address major global challenges. Faced with a growing world population, climate change, resource scarcity, and declining biodiversity, the institute is developing solutions that involve multiperformance agriculture, high-quality food, and the sustainable management of resources and ecosystems.
In DECIDE, INRAE co-lead WP2 'Methods for data analysis and modelling'. INRAE develops a mechanistic modelling framework to help undertsanding and predicting the occurrence of respiratory and digestive syndroms in young livestock. In addition, INRAE contributes to WP1, WP3, WP4, and WP5 in a supporting role, and also participates in the communication and dissemination activities in WP6.


Veterinærinstituttet – Norwegian Veterinary Institute
The Norwegian Veterinary Institute (NVI) plays a major role in terrestrial and fish health surveillance and contingency planning for animal and fish diseases in Norway. The institute is a leading research and competence centre on infectious disease mitigation, and is advising the authorities and industry on such issues.
The institute has long experience in working with extensive spatio-temporal databases on fish- and livestock production and pathogen incidence in the salmon farming- and the animal industry. Within DECIDE, NVI will work primarily with integration of production data into models aiding decision support via syndromic surveillance and early detection. NVI will develop user-friendly dashboards for stakeholders and assess economic consequences of disease control.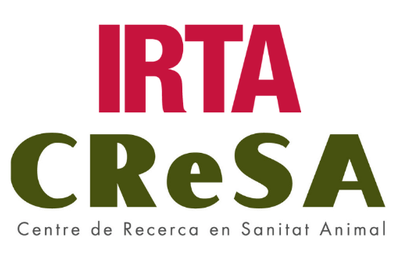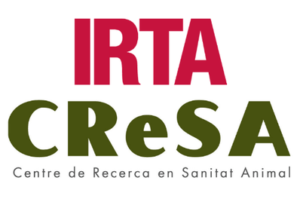 Institut de Recerca i Tecnologia Agroalimentàries
Two research programs of IRTA are involved in DECIDE: the ANIMAL HEALTH and the ANIMAL WELFARE programs. The Animal Health program (CReSA) is doing research in endemic and transboundary animal diseases including the study of epidemiology, pathogenesis, immunology, prevention and control. It counts with a biosafety level 3 (BSL3) unit as well as a field study research group. The Animal Welfare program deals with welfare assessment as well as development of improvement strategies on farm, transport and slaughterhouse of different animal species. Risk assessment on animal welfare and sustainability in animal production are also focus of research.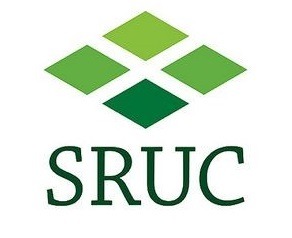 Scotland's Rural College - SRUC
Scotland's Rural College (SRUC) vision is to sustainably grow the natural economy through education, research, and consultancy. SRUC research spans from discovery to applied and industry-led research and includes collaborative knowledge exchange activities with academic, industry, policy, and public stakeholders.
The SRUC DECIDE team is based at the Epidemiology Research Unit in Inverness, Scotland. The unit is focused on improving and maintaining animal population health by integrating a range of sciences to develop our understanding of animal disease control. The team is recognised for its expertise in animal disease surveillance; the conduct of extensive field studies investigating the epidemiology of infectious diseases; and addressing large-scale, intensely data-driven problems in population health of terrestrial and aquatic species.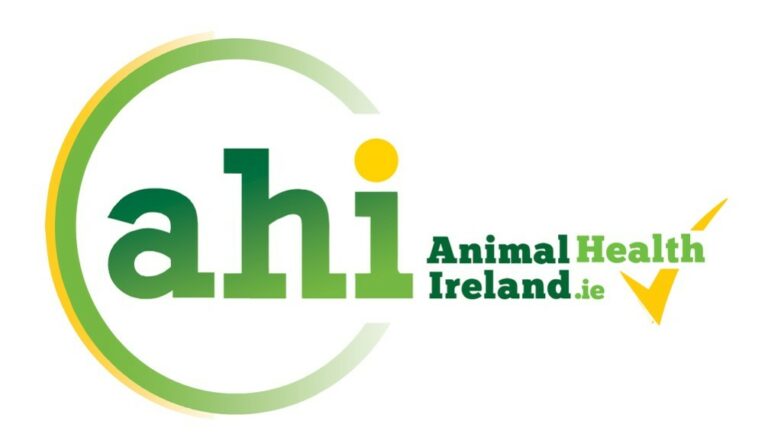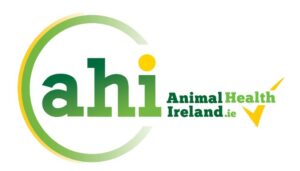 Animal Health Ireland Initiative
Animal Health Ireland (AHI) was established in 2009 and functions as a private/public partnership, with a wide range of stakeholders across the agri-food sector, including dairy and beef processors, farm and veterinary representative organisations, AI companies, service providers, pig farmers and the department of Agriculture, Food and the Marine (DAFM) of the Irish government. Its mission is to "To contribute to a profitable and sustainable farming and agri-food sector through improved animal health", with a focus on those diseases not regulated at EU level. AHI is providing key contributions to supporting the pilot implementation of decision support tools in Ireland. They also facilitate data access from Irish stakeholders and support economic analyses and stakeholder studies. In addition, they play a key role in communication and dissemination activities.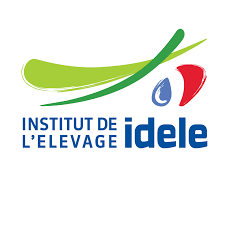 Idele is an applied research and transfer institute dealing with cattle, sheep, goats and equine farming. It is a non-profit, non-governmental R&D organization, managed by the professional livestock federations.
Improving the competitiveness of herbivore farming and related value chains, while taking into account the diversity of national territories and livestock systems. Our R&D activities generate technical solutions to cattle, sheep, goat and equine livestock farmers, to value chains economic actors, complying with social issues such as animal welfare, traceability, environmental footprint.
Our activities encompass the following fields : genetics, animal husbandry, environment, animal health and welfare, products quality, value chains and commodity chains economics, livestock systems, farm human resources, information systems, international cooperation. In DECIDE project, Idele mobilizes following skills: Animal health and welfare management,  methods and tools for farmers and advisories, "social approach" to identify stakeholders expectations and needs.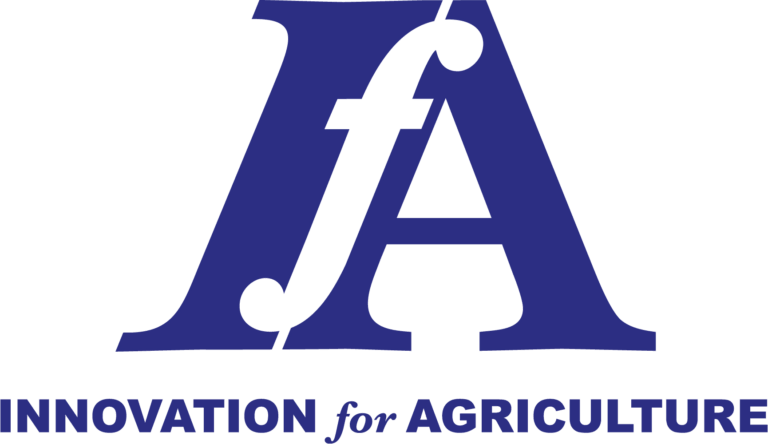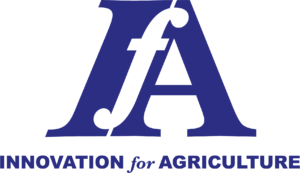 Innovation for Agriculture
Innovation for Agriculture is a non-profit knowledge exchange organisation that connects farmers with the latest farming research. IfA has developed strong networks within the areas of precision livestock, animal welfare and medicine use, soil & water and regenerative agriculture through working alongside leading agricultural researchers, businesses, landowners and farmers. The aim of IfA is to develop the knowledge and technologies that will make modern farming more sustainable, resilient, and productive and disseminate this information direct to the farmer through practical and interactive workshops, farm walks, and on-farm demonstrations.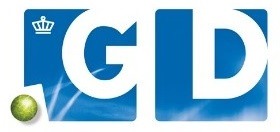 Since its foundation more than hundred years ago Royal GD has focused on animal health. Today they are a leading organisation in animal health and animal production, based in Deventer, the Netherlands. With their veterinary knowledge and expertise they focus on combating and preventing infectious animal diseases worldwide. In their state-of-the-art veterinary laboratories and research facilities approximately 1,000 different analyses are performed routinely, varying from post mortem research to executing molecular diagnostic tests.  Around 500 employees, veterinarians, specialists and scientists, advise customers, conduct practical research and develop and implement programmes for animal disease prevention and control. The combination of diagnostics and animal health expertise makes GD an unique organisation.
They have a good international reputation as a contract research organisation for applied research, education and consultancy. GD Academy,  their education and training institute organises training sessions about animal health for farmers and their veterinarians and for the pharmaceutical and feed industries. The courses comprise both theory and practice of veterinarian diagnostics and laboratory research.


Ausvet is an internationally recognised epidemiology consultancy with special interest in the areas of surveillance and health information systems, epidemiological data analysis and geographical information systems. Ausvet is actively involved in advanced research and training in disease surveillance and risk analysis techniques for establishment of disease-free status for animal and human infectious diseases. AUSVET is co-leading WP1 and plays a key role there by leading the Task 1.1 (Assessment of available  data sources and data requirements for each Work Package and Use-Case) and by establishing the federated  data access approach. AUSVET also contributes to the model developments in WP2, to the pilot implementations in WP3 and the stakeholder studies in WP5 in a supporting role. In addition, they contribute to the  communication, dissemination and exploitation activities in WP6.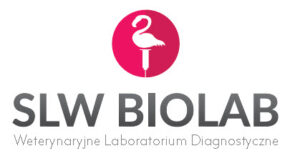 The SLW BIOLAB laboratory is one of the first private veterinary laboratories in Poland. The laboratory was established in 1990. BIOLAB offers a wide range of tests in veterinary diagnostics, including serological, microbiological, parasitological and PCR tests. We focus mainly on the high quality of services, which is guaranteed by a qualified team and modernly equipped workshops.
Credit pictures
Prof. Michael Siegrist: ETH Zurich / Giulia Marthaler
Dr. Angela Bearth: Nordstudio / Philippe Wiget